2 Sep 2009 - 22:43
All about the DOUBLE DVD you will find here.
By the way BERLIN CALLING received the DVD of the month award .
For more information check this link ...
Coming up: LOS ANGELES, TORONTO, BARCELONA, BUENOS AIRES,
KAUNAS, ATHEN, THESSALONIKI, FLORENZ and more

Also DVD Specials in HAMBURG (B- Movie - Übel & Gefährlich),
DRESDEN (Schauburg), LEIPZIG (Feinkost), BERLIN (Central & Dussmann) and more
Of course the film continues also in cinemas.
And the 5 Winners of the BERLIN CALLING DOUBE DVD raffle are.
Read more
17 Sep 2008 - 18:01
Beatportal-Review
Beatportal-Interview with Hannes Stoehr
More on BERLIN CALLING in Canada soon.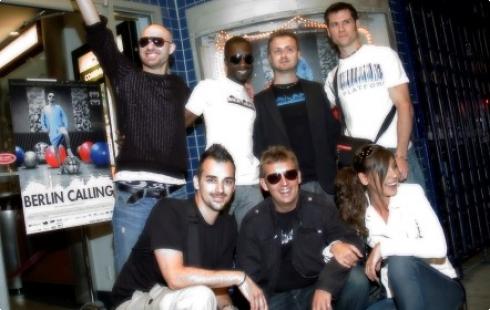 photo: beatportal.com
5 Sep 2008 - 11:53
XANURADIO presents pre-screening of BERLIN CALLING in TORONTO, Sunday
7th September 2008 at the Royal Cinema - 608 College St W, Toronto at 7pm.
Limited Tickets Available - info: www.xanuradio.com // tickets@xanuradio.com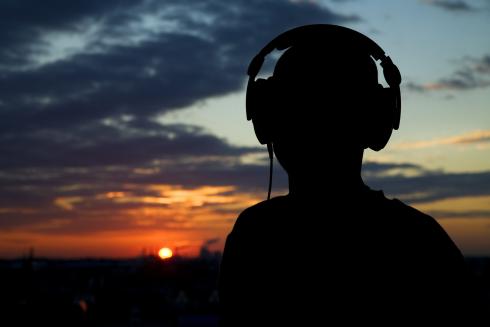 MAIN ACTOR PAUL KALKBRENNER and DIRECTOR HANNES STOEHR will be there.
Let´s rock Toronto !
Ticket's are also available at these following locations:
MOOG AUDIO - 442 Queen St West
Play De Record - 357 Yonge St
Tickets can also be purchased online: www.wantickets.com