13 Nov 2008 - 15:41
7th week for BERLIN CALLING!
Soundtrack from 21.11.2008 also in stores, not only digitally. More information about the soundtrack you find here.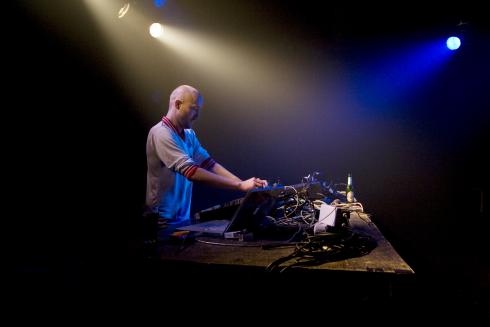 To check out where the film is playing also internationally check out venues.
Many people ask about the DVD. The film BERLIN CALLING you can see only in cinemas,
DVD is coming not earlier than autumn 2009. Also check out our Official Facebook Group.
Best, your Berlin Calling team.